Charcobel Charcoal Chicken
Choose from our range of juicy BBQ chicken, delicious burgers, and scrumptious salads . Or call us and let us tailor a package that's perfect for your function or corporate event.
Request catering quote
Order Online From Our Menu
Charcobel opened it's doors in 2012 in the Western Sydney suburb of Guilford West and has since provided only the freshest charcoal barbecued chicken with captivating flavour to our guests that keep coming back for more. We love our regulars, we love our newcomers, and we are ready to place your order!
Taste. Presentation. Service. These are the three things behind everything we do. They're what drive us, everyday to provide only the best flavoursome for all of our customers.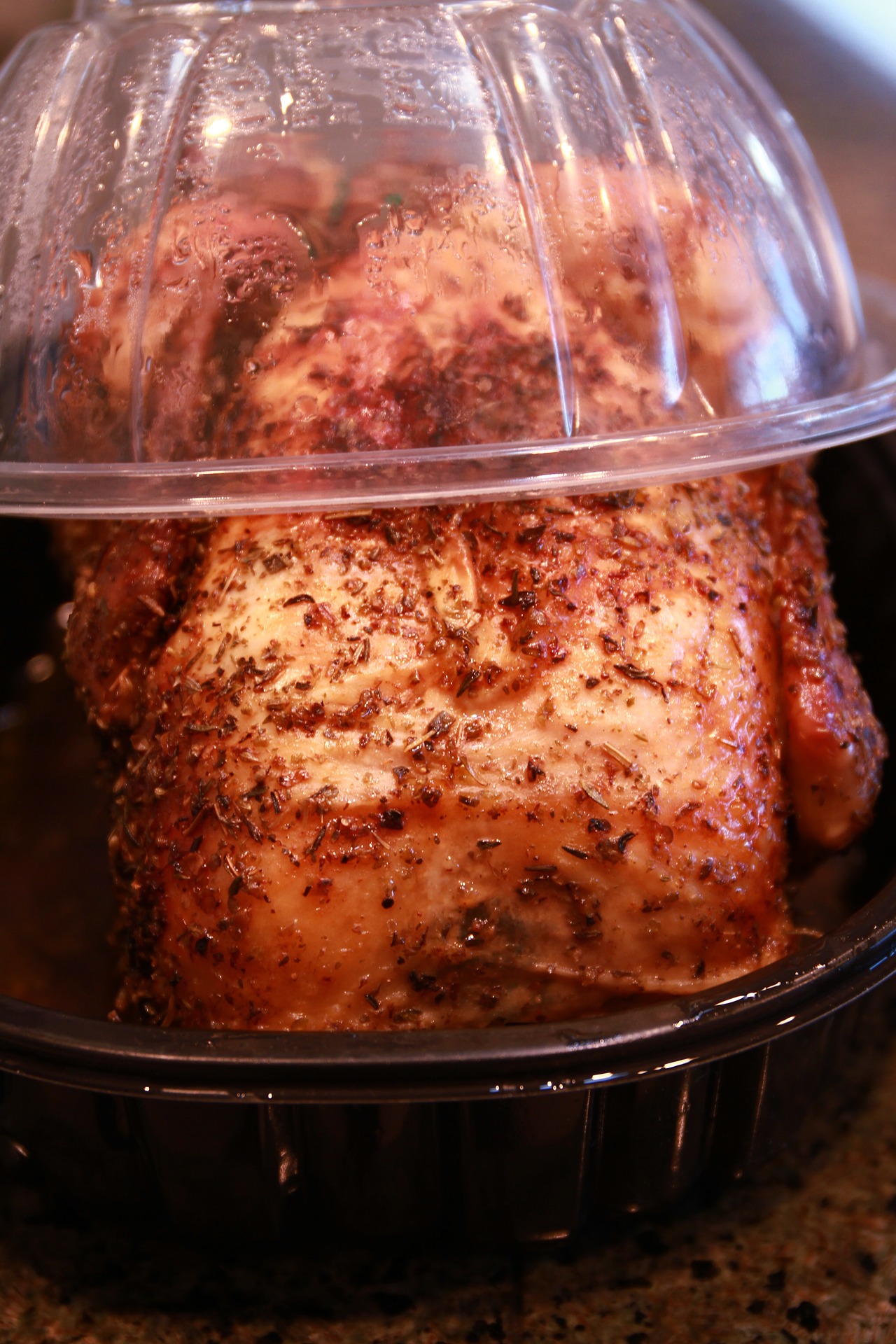 Fresh Ingredients, Tasty Meals
Let us cater for your next event in Sydney.
We provide fresh deliciously marinated meats, crisp garnished salads, exquisite dips & sides, plus the BBQ and charcoal
"Im sure Charcobel know my name by now because we order from here all the time and for a reason! The best kebbe sambousik and of course chicken I've had in the west. Especially the kebbe ! Very crunchy on the outside and soft on inside and the sauce literally oozes out. Charcobel is a must!"
Rebecca

"Another successful experience"
"Ordered charcobel for the first time on Tuesday. Food was delivered to my door HOT and FRESH. Yummm!!!!!!"
Diane
"Fabulous food & flawless service"
"Thank you thank you!! We've had two BIG deliveries so far to my work and the food has been so fresh and delicious. Thank you for being so accommodating with our orders and always willing to help! I look forward to many more future lunch orders!!"
Katie
"Best place to eat charcoal chicken and grilled mix plate. I recommend everyone to try. My favorite place!!!"
Josh

Keep up with everything going on at your favourite local Charcoal Chicken Shop.
Want to know our secrets? Want to know about our new falvors? Read about it here.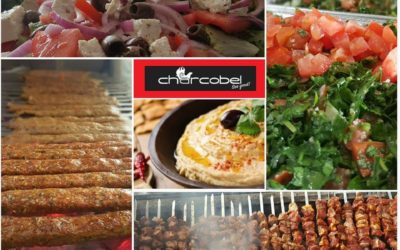 The Raw BBQ... We prepare all you need: ✔Fresh marinated meats ✔Crisp salads ✔Dips ✔Sauces ✔Sides ✔BBQ plus the charcoal All you have to do is...
Thinking of entertaining? Want something delicious yet super easy? No preparations? Just cook and serve? Okay!!! Call us and ask us about our Raw BBQ Deliciously marinated meats Fresh salads Dips Sides Sauces BBQ plus the...
MON – THUR
9:00am – 8:30pm
FRI - SAT
9:00am – 9:30pm
Drop Us a Line
Don't be shy. Let us know if you have any questions!